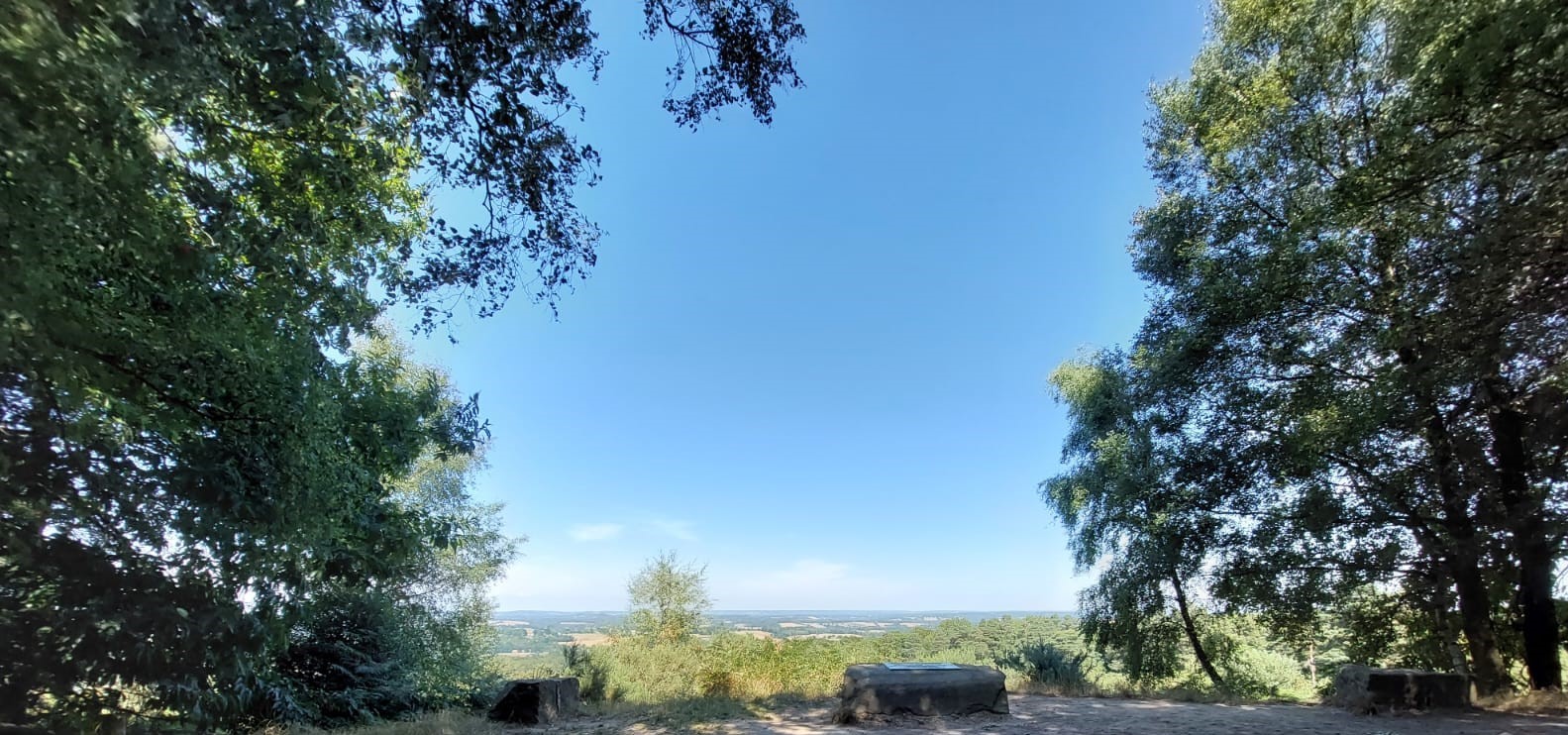 Winnie-the-Pooh
What's not to love about a bear who goes hunting for woozles and heffalumps, and thinks "a hug is always the right size"?!
Ashdown Forest is famous as the magical landscape that inspired one of the world's best loved children's stories, the adventures of Winnie-the-Pooh.
The iconic British character was created by A.A. Milne who lived on the edge of the Forest and conjured stories inspired by explorations with his young son, Christopher Robin.
"So, they went off together. But wherever they go, and whatever happens to them on the way, in that enchanted place on the top of the Forest, a little boy and his Bear will always be playing."
Almost a century later, the tales of Pooh's adventures with Christopher Robin, Piglet and Eeyore, captured so beautifully by E.H. Shepard's illustrations, are more popular than ever.
Ashdown Forest is the legendary Hundred Acre Wood and draws visitors from across the world, inspired to follow in Pooh's footsteps.
They come in search of beloved spots, such as Pooh Sticks Bridge, Galleon's Lap, Roo's Sandy Pit, the Heffalump Trap, and the Enchanted Place where Christopher Robin says farewell to his friend.
Much of the landscape has changed since then. But, if you look closely, you can still find the places which are the home of A.A. Milne's characters. You can have your own adventure looking for some of the famous landmarks here.
This forever fairy-tale continues to spread its magic to readers – young and old – all over the world, and the Conservators of Ashdown Forest are proud to help protect and preserve that legacy.